Centro Atómico Bariloche, Argentina. 17-21 April 2023
SAN CARLOS DE BARILOCHE
San Carlos de Bariloche in one of the main tourist centers of South America. One of its most popular activities is skiing, and most tourists visit Bariloche in winter (June–September). The main ski slopes are the ones at Cerro Catedral, the biggest ski resort in the southern hemisphere. During summer (Decembre – March), beautiful beaches such as Playa Bonita and Villa Tacul welcome sun-bathers. Bariloche is the biggest city of a huge Lakes District, and it serves as a base for many excursions in the region. Activities such as fishing, whitewater rafting, and birdwatching are popular with tourists. Trekking along trails in the nearby mountain wilderness is supported by a few high-mountain huts operated by the Club Andino Bariloche. The city is also noted for its chocolates and Swiss-style architecture. Many high school students in Argentina take a senior trip to Bariloche. In November 2012, Bariloche was named «national capital of adventure tourism» under Law 26802 sanctioned by the Argentine National Congress.
BARILOCHE ATOMIC CENTRE
Besides tourism, Bariloche is home of advanced scientific and technological activities. The Centro Atómico Bariloche is a research center of the National Atomic Energy Commission, where basic and applied research in many areas of the physical sciences is carried out. The complex also houses Instituto Balseiro, a higher education institution, with a small and carefully selected number of students. The institute confers degrees in Physics and Nuclear, Mechanical and Telecommunications Engineering, as well as Masters and Doctorate degrees in Physics and Engineering.
The city also hosts INVAP, a high-technology company that designs and builds nuclear reactors, state-of-the-art radars and space satellites, among other projects.
VENUE
The School will be held in the Applied Research Department,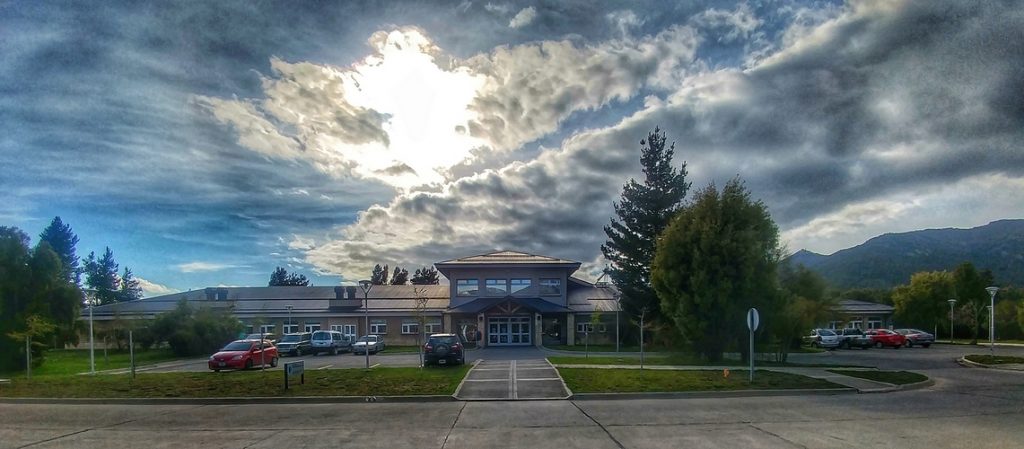 It is located in the southern sector of the Bariloche Atomic Center.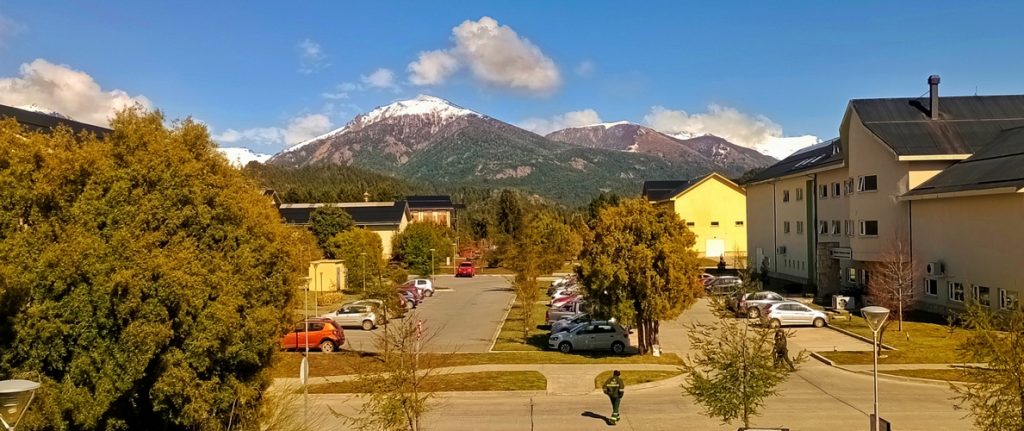 The conference room is spacious and bright.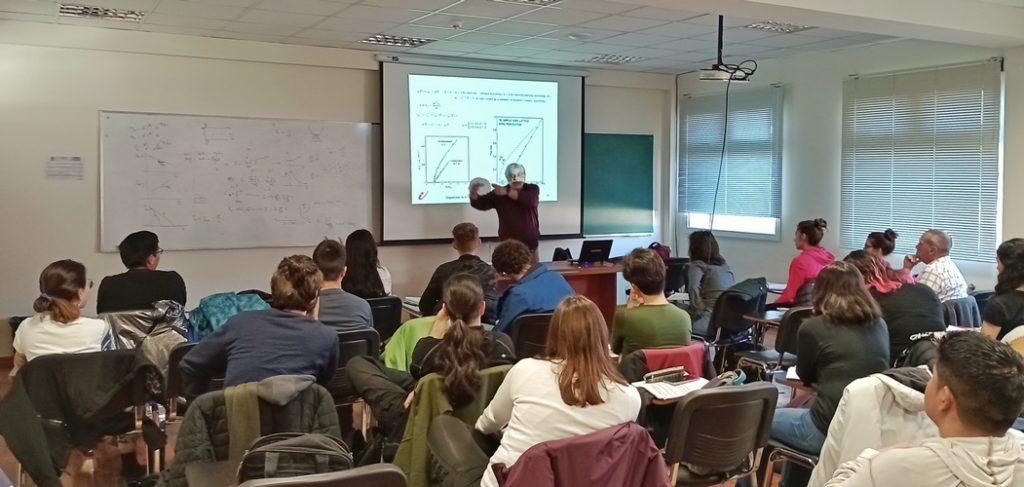 It can also be doubled in space if necessary by simply retracting a folding wall.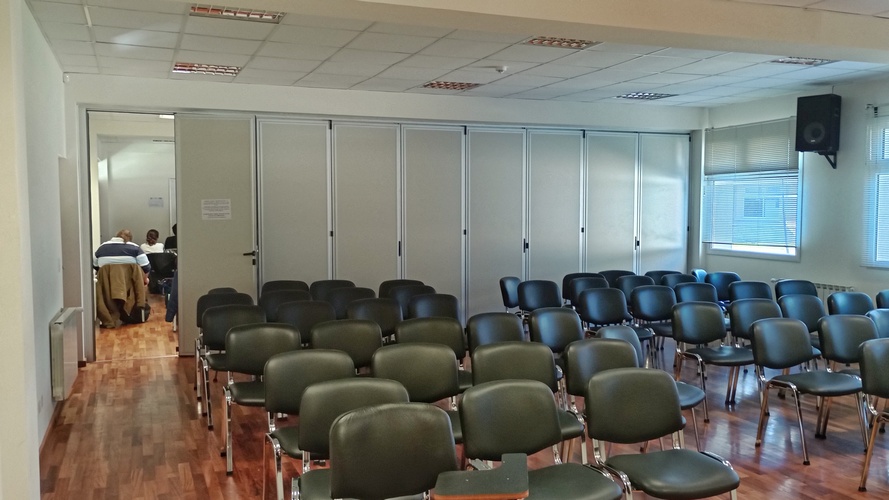 Next to the conference rooms there is a large area for coffee breaks.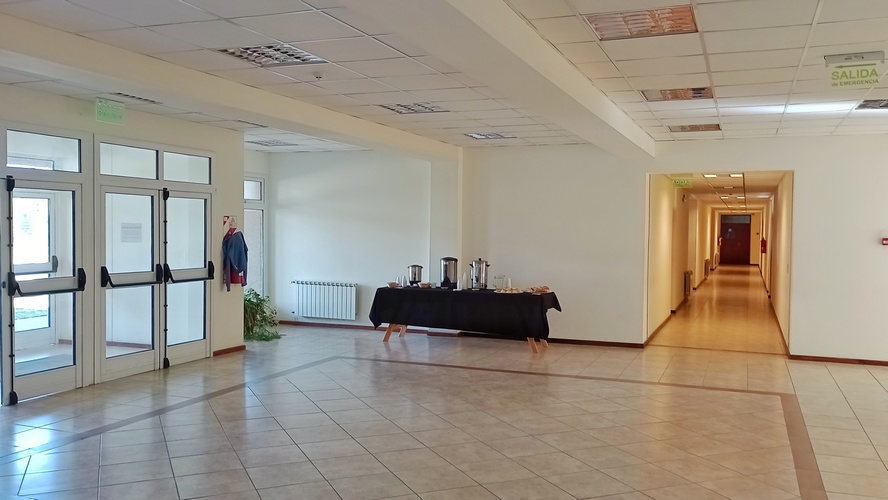 Lunchs will be served in the cafeteria, located next to the conference room.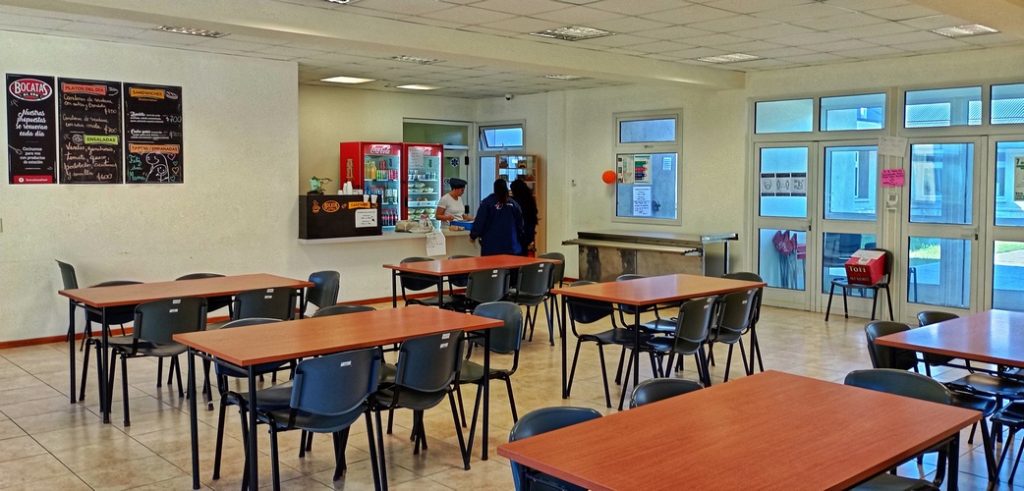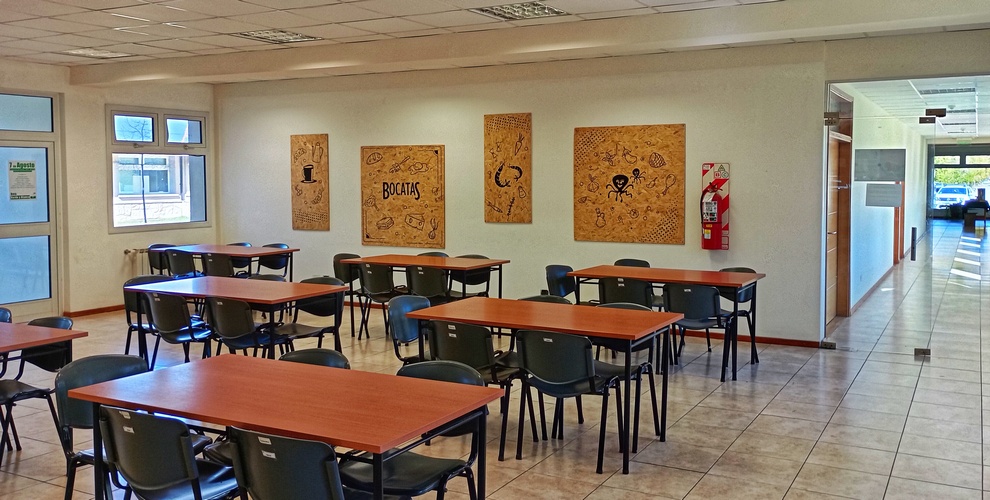 Coordination meetings will be held at the videoconference room on the first floor.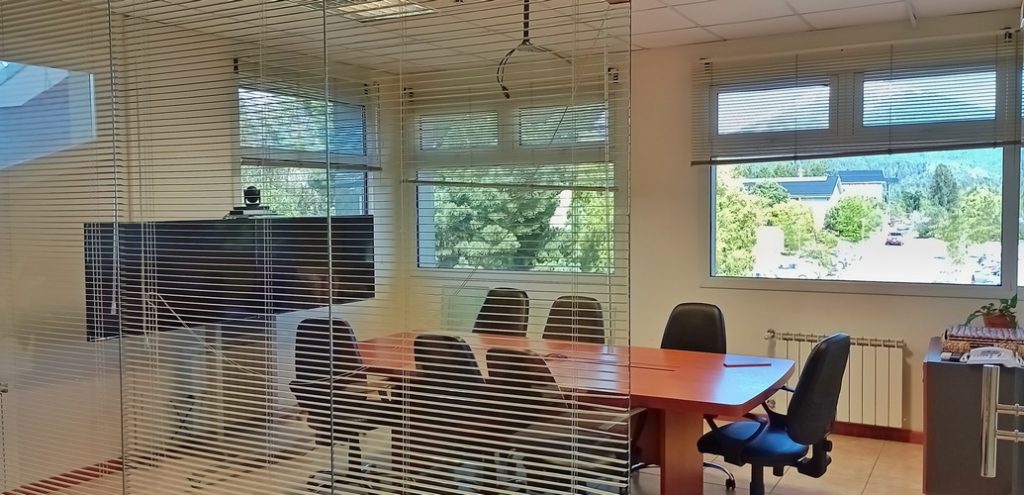 A short distance away is the Leo Falicov Library.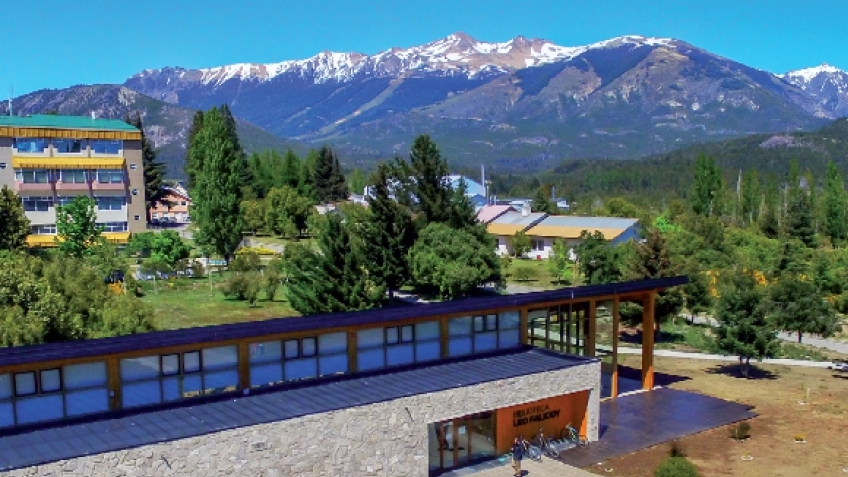 It has a large study room that can be used by the students and lectures participating in the School.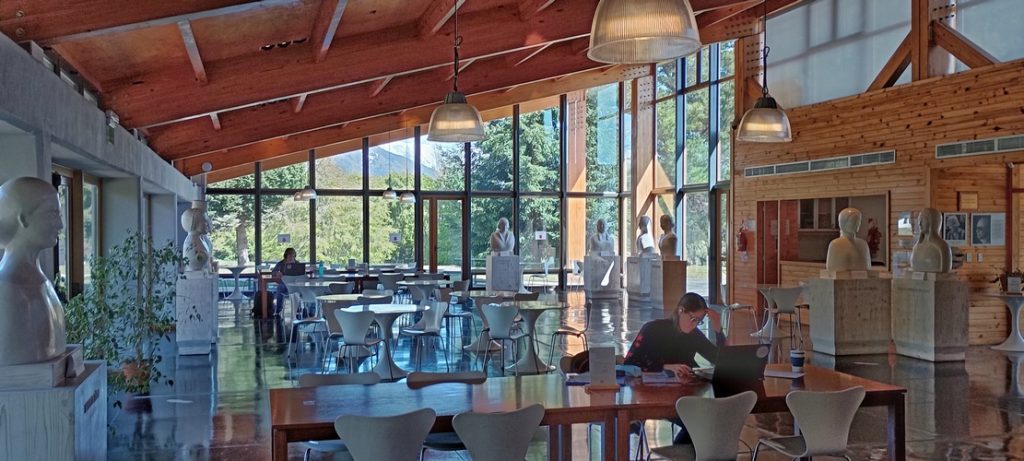 ACCOMMODATION
Being a tourist city, Bariloche has a wide variety of lodging options, many of them within walking distance of the «Centro Atómico Bariloche» (CAB).
Also, since the school will be held during the low season, there will be great availability and low prices.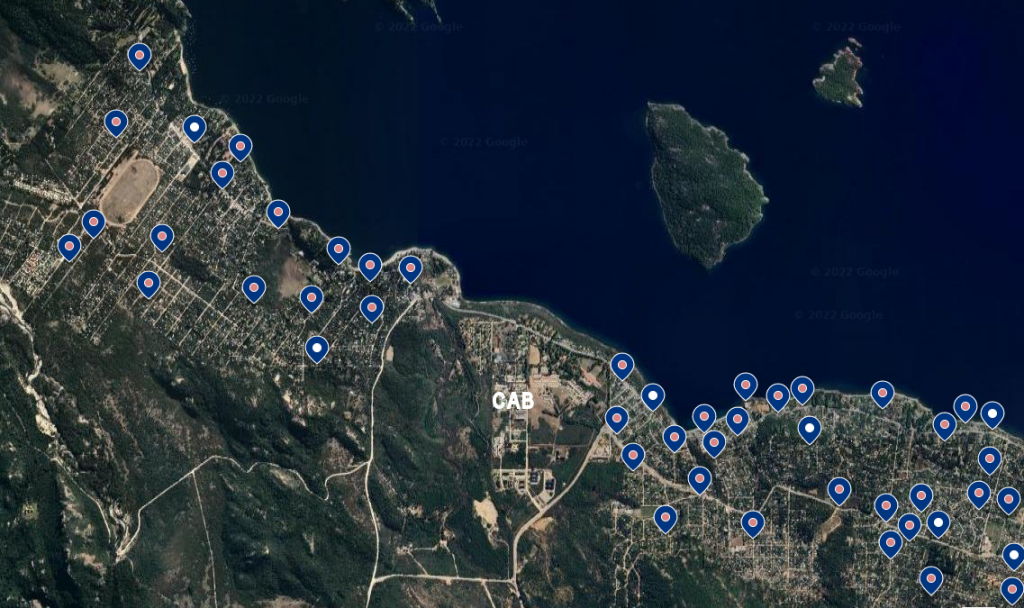 For example, there are apartments for three or four people at about 50 USD per night.